"serving northern Virginia, Maryland and DC"
Call us today!!
(703) 520-2614
We are open 24 hours, so give us a ring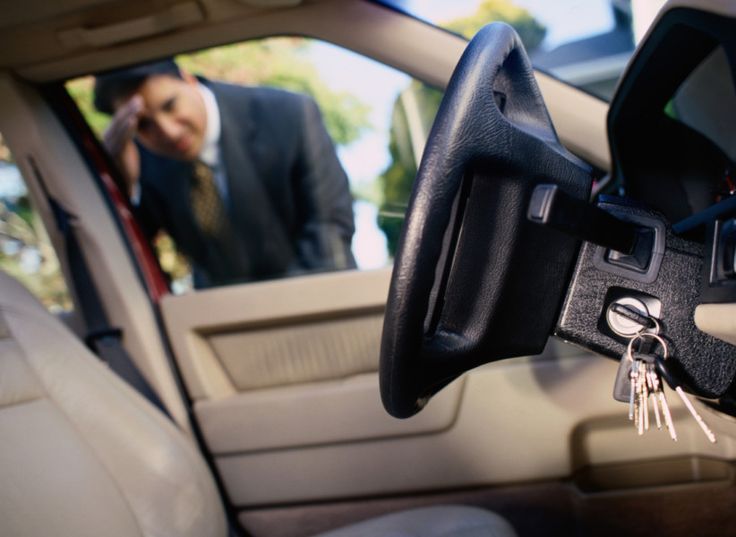 We specialize in car unlocking, chip key duplication, vehicle programming, and will even make you a new key from scratch if you misplace it and have it delivered to your location.  No matter what make and model you drive, we have you covered.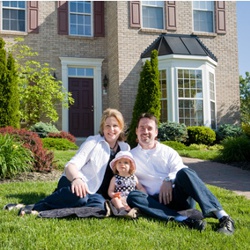 Residential Locksmith Services
Have you locked yourself out of your house?  No worries, we've got you covered as King Lock is ready to assist you and will get you inside quickly.  And while we're there, we'll even make you an extra key so it doesn't happen again.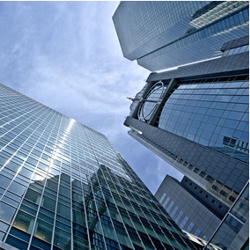 Our professional commercial locksmith services assure
our customers of top-quality work and maximum security for business, industrial, or storage.
DUPLICATE KEYS FOR CARS, KEYS WITH CHIP, REMOTE CONTROL AND CAR ALARMS!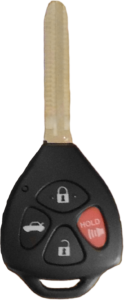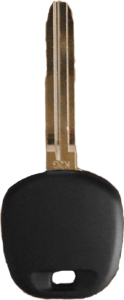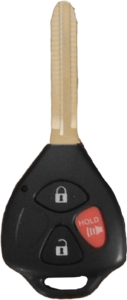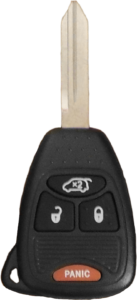 King Lock LLC is a full-service licensed locksmith offering coverage on just about every vehicle make and model.
We are a privately owned company with over 3 years of experience in the business. One of our primary goals is to obtain 100% customer satisfaction.
We always put the customer first and offer you the highest quality product available to us. We have state-of-the art programming and cutting equipment specialized for the car that you need service on. We enjoy putting a smile on everyone that we service. We are an experienced team that offers a variety of services to include replacement of high tech chip keys for your car, lockout service, and more.
Professional Automotive Locksmith Services 
GET YOUR FREE ESTIMATE TODAY!